A vocation:
to simplify your life

Our business
Ynéom was set up by engineers specialised in new technologies such as home automation or embedded artificial intelligence – or AI. Our company develops, manufactures and markets home automation equipment for controlling swimming pools automatically. Its products can be used by both home owners and professionals.
Yann is an electronic engineer, who specialises in Business design. For over 25 years, he worked as Technical Director in the embedded electronics and IT sectors for large companies such as IxBlue and Cybernetix. However, this project emerged in a remote part of the Var countryside in the depths of winter. During a 3-month period when an accident rendered him isolated and bedridden, Yann needed to be resourceful.
He coped on a daily basis, by controlling a certain number of objects and equipment remotely.
His passion for connected objects and automation helped him find solutions. This is how he came up with the smart swimming pool. After many long winter evenings working in his kitchen, he developed the YnBlue concept. The device has been continuously tested since 2015.
Today, customer feedback and opinions position the YnBlue device as one of the most ingenious and easy-to-use smart swimming pool systems.
The five pillars of Ynéom
1. Expertise
Ynéom's expertise is based on 25 years of professional experience, 4 years of testing and development, and a strong, dynamic team.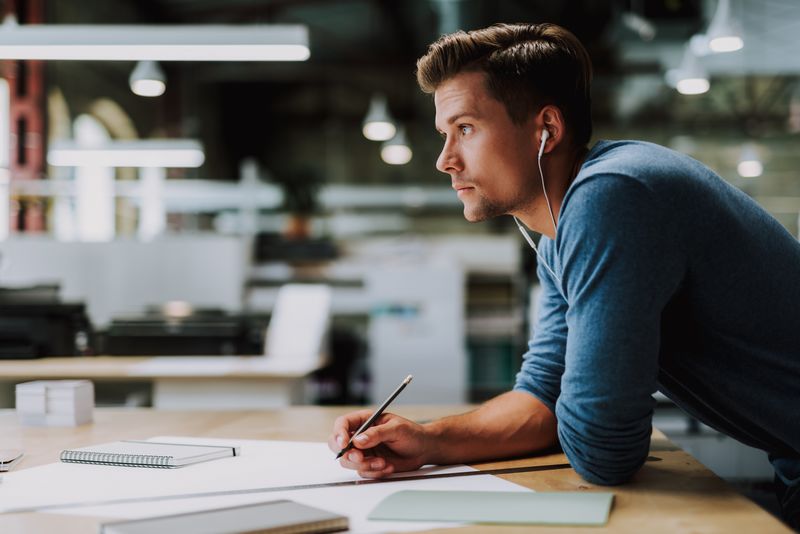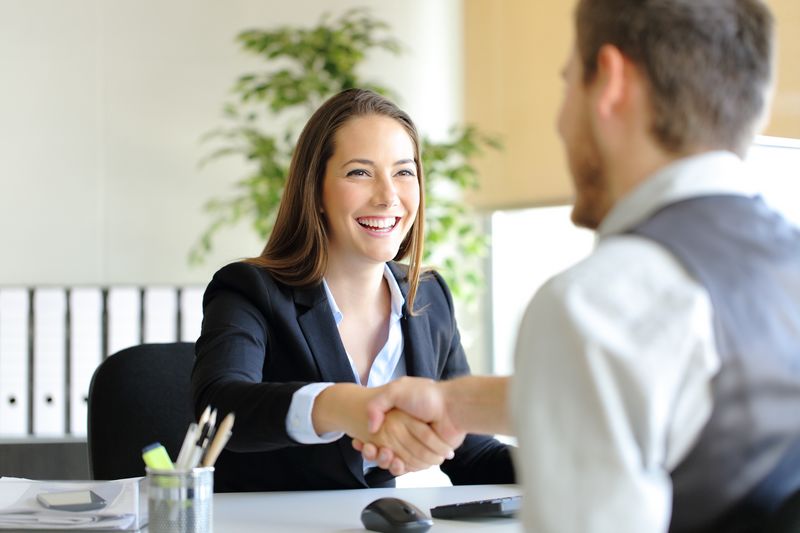 2. Advice
The need to meet customer expectations has been hardwired into our DNA. Our team is available to answer all your requests about installing the smart swimming pool device.
3. Installation
Ynéom is always there to help you install the controller and to set it up. We provide pool specialists with all the installation instructions and offer training modules for your YnBlue connected object.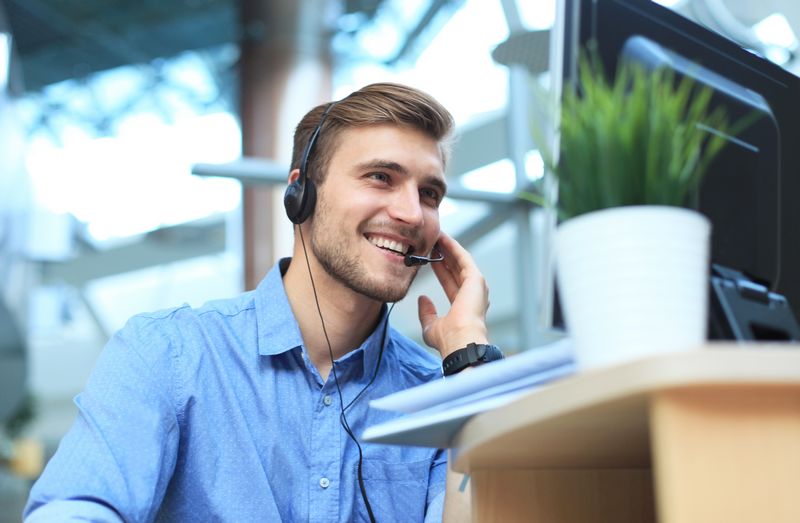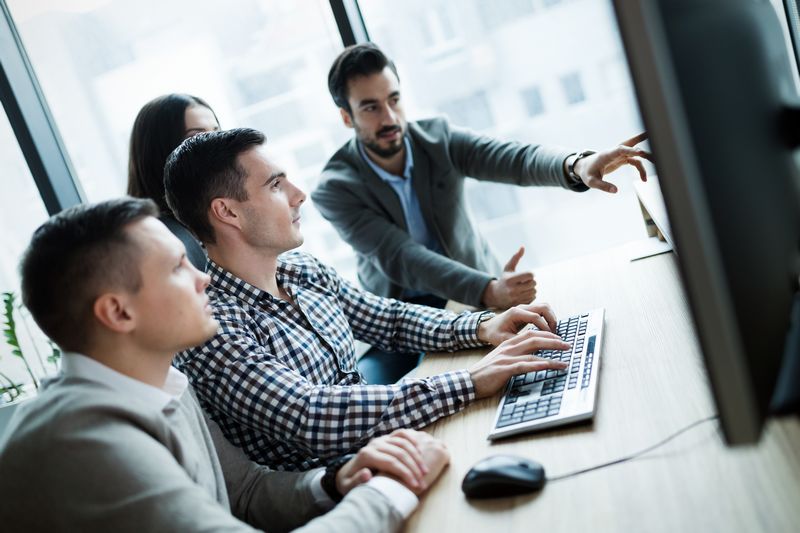 4. Training
Maintenance companies, wholesalers and dealers are trained on our device.
Training content:
YnBlue device overview
Installing the system
Using the device
Demonstration
Interactivity
5. Engineering design team
Our engineering design team is working on developing new options for YnBlue and optimising it on continuous basis. It is working with partners both on new pool management automation applications and in other fields.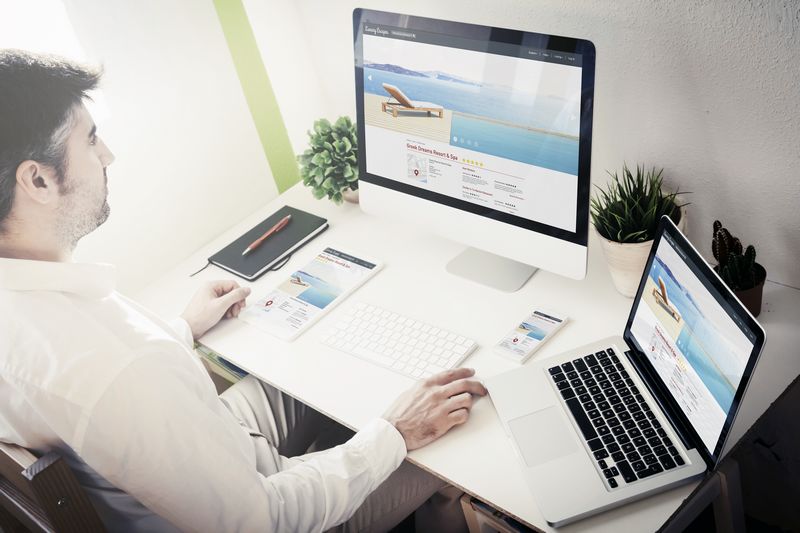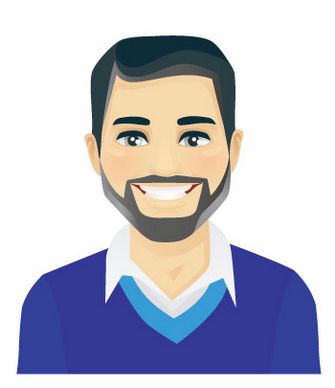 Yann
#TheBoss
#zen
#passionate
#connected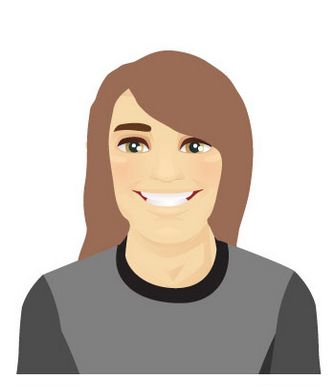 Guilhem
#DevGuy
#connectedobject
#virtual
#swimmer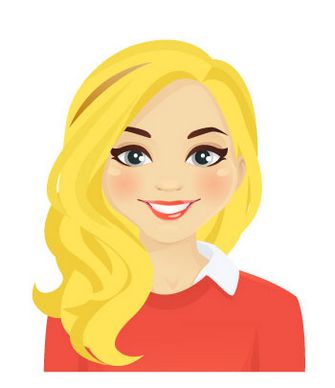 Nathalie
#Admin
#joyful
#detailed
#educator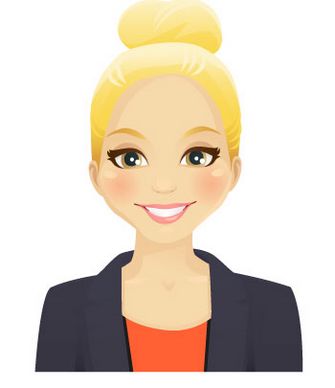 Julia
#ComGirl
#connected
#sportswoman
#Caffeineshots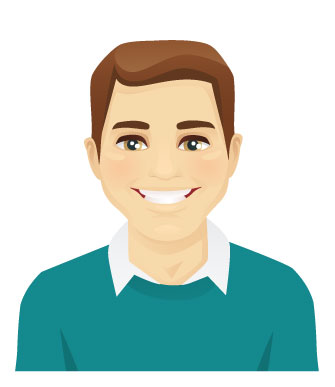 Julien
#Webmaster
#methodical
#efficient
#smile